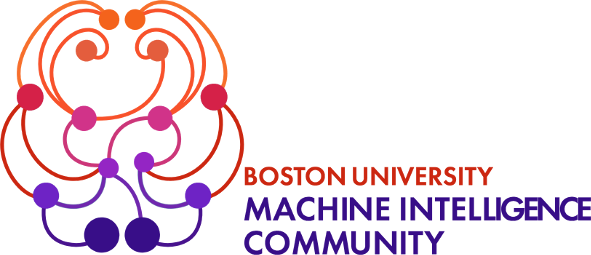 ABOUT
Boston University Machine Intelligence Community is an organization focused on providing opportunities for undergraduate and graduate students to learn about machine intelligence in a community environment. As a brief history, MIC was founded originally as a research reading group at MIT in 2016 after being inspired by the AlphaGo versus Lee Sedol match, and was brought to BU late last semester.
We are a student-led research group sponsored by Boston University's Rafik B. Hariri Institute for Computing and Computational Science and Engineering, BU Software Application and Innovation Lab (SAIL), and BU Spark.
Events
Society and Machine Intelligence Discussion

A bi-weekly discussion about the societal and economic impacts of machine intelligence to build public awareness for the impacts of machine intelligence and to relay the moral responsibility we have as machine intelligence engineers and research scientists to ensure that the technology we develop is used to benefit all for a more hopeful future.

Location: Hariri Institute Seminar Room
Date/Time: Tuesdays, 6:00 PM (bi-weekly starting 1.30.2018)
TensorFlow Workshop Spring 2018

This workshop covers the fundamentals of Google's TensorFlow machine learning framework. In this series, you'll build from basic concepts to eventually working on an actual project implementation

Location: Hariri Institute Seminar Room
Date/Time: Wednesdays, 6:30 PM (bi-weekly starting 2.21.2018)
Fundamentals of Deep Learning Fall 2017

Seminar series on the fundamentals of deep learning theory and application. Topics: Machine Intelligence, Gradient-Based Learning, Introduction to Neural Networks, Regularization, Compositional Data, Transfer Learning, Sequential Data, Deep Reinforcement Learning, Unsupervised Learning, Neural Style Transfer
TEAMS
Content Creation
Writings blogs, workshops, and other materials.
External Liaison
Manage BUMIC's relationship with sponsors, companies and other entity outside of the Boston University community.
Internal Liaison
Manage BUMIC's relationship with Boston University community.
Technology/Web design
Setting up the technologies and maintain the website.
Advisors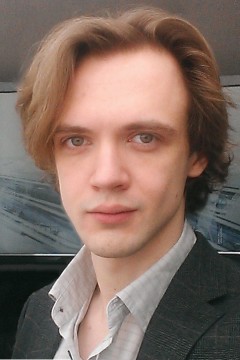 Advances in machine learning will have wide-ranging effects on the computational sciences and society at large, and in particular with regard to privacy and cybersecurity. Building interest and awareness on this topic is essential for both productive and responsible engagement with this re-emerging area of research.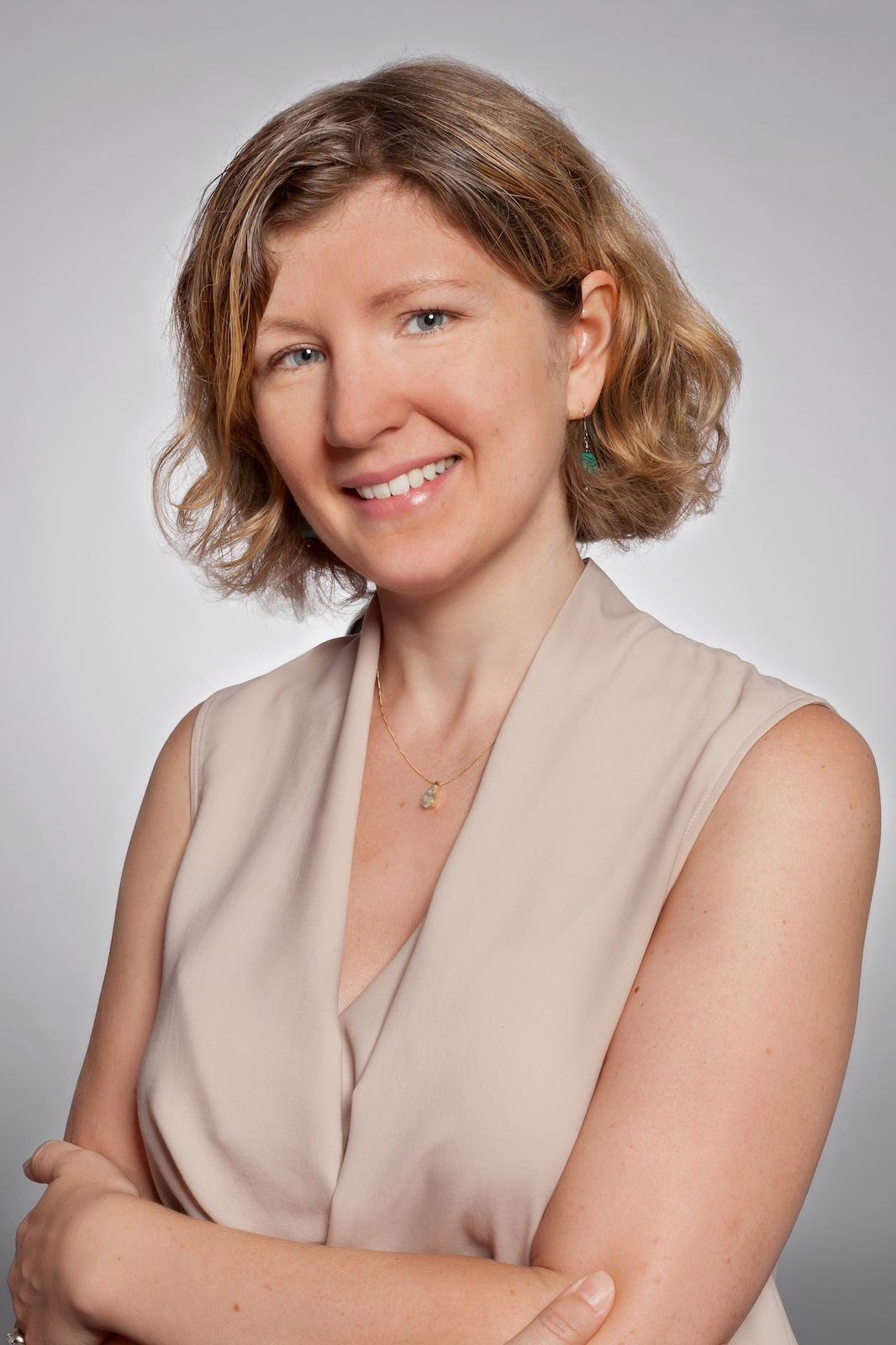 My research interests are in the broad area of Artificial Intelligence with a focus on Adaptive Machine Learning, Learning for Vision and Language Understanding, and Deep Learning. I am also part of the Artificial Intelligence Research initiative at BU, formed in the fall of 2017 with the goal of promoting AI research and education in the BU community.